WINDOWS & DOORS.
IT'S NOT JUST OUR JOB.
IT'S OUR CALLING.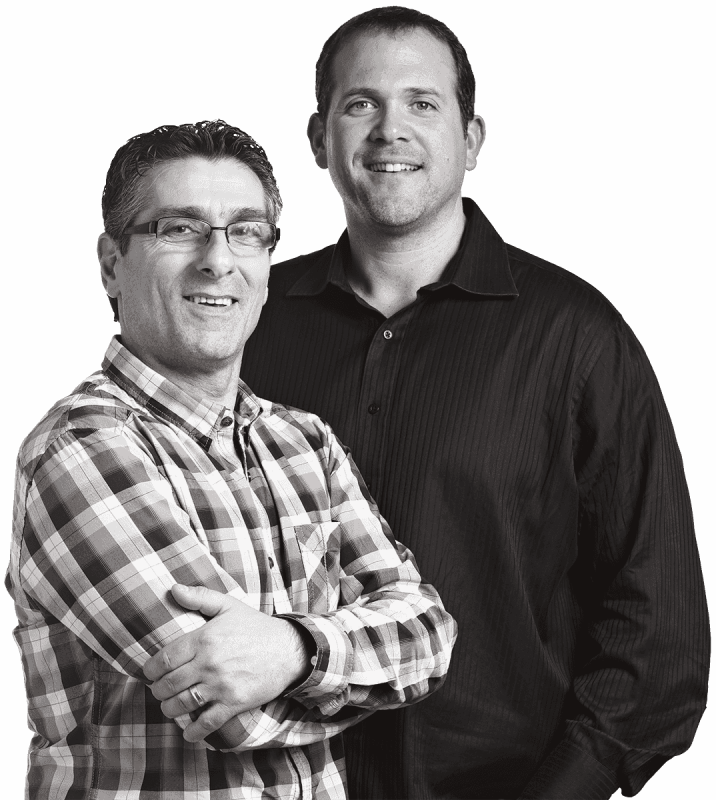 A great window, door or patio door begins with experience, knowledge and most of all, passion.
Our team is passionate about artistry and craftsmanship. Every member not only has this passion, but is backed by years of experience.
Our job doesn't feel like work, because we do what we love – build beautiful windows and doors. No two are the same. Each has the personality and design requirements of the home it's being installed in, varying in design, colour and detail. And that's why our work is so close to our heart.
Choose KV Custom Windows and Doors for design that will complement the architectural feel of your home and your personal style.